More than 40 years of developing reliable solutions.
Only continuous development will allow us to reach reliability. In Instal-Projekt we improve our products persistently for more than 40 years. Discover our history.
Engineer Roman Gawłowski – the founder of Instal-Projekt says, that in order achieve the best results you have to work persistently, in "engineer way". It is under his supervision Instal-Projekt has changed from a small factory into one of the leading companies in the heating industry in Poland.
Instal-Projekt is a family company. Today, in the company's Board there are three generations of owners. We build open and honest relations. We don't make promises we can't keep. Our success is made by the Team, whose engineer knowledge is transferred into perfect products development.
1979  – Roman Gawłowski establishes the company; Zakład Instalacji Sanitarnej  Projektowanie i Wykonawstwo focuses on services connected with heating industry; condensing boiler with the power of 240 kW is launched on the market
0
years – number of years we operate on the market
0
milion of satisfied users
0
milion of manufactured products
0
number of countries in our export distribution chain
0
amount of awards, prizes and nominations we were awarded with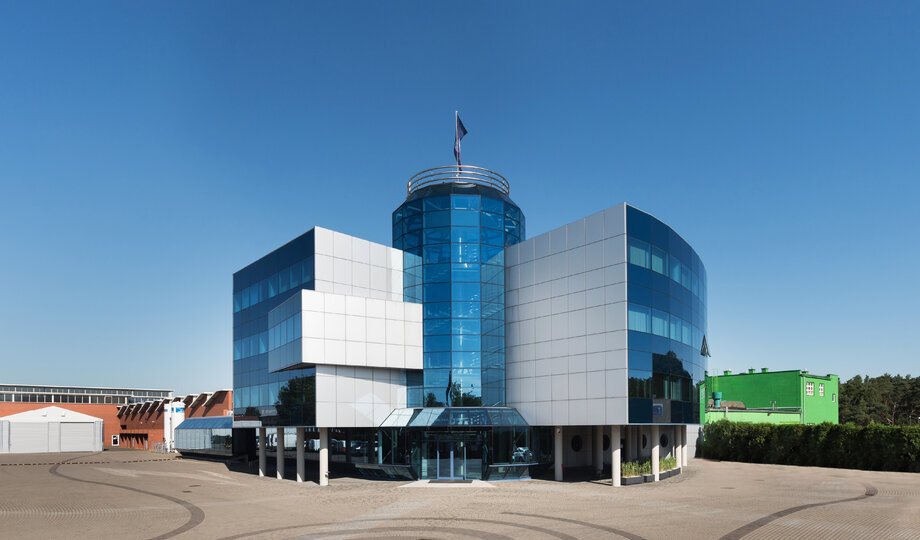 1983 – company's name changes into Instal-Projekt
1994  – starting serial production of radiators; award for products on the International Construction and Architecture Fair in Poznań; change of company's legal status on civil company
1996–2000 – strengthening of company's leading position on the radiators' market
2001 – obtaining ISO 9001 certificate; change of company's legal status on ordinary partnership
2003 – new residence of Instal-Projekt
2004–2005 – broadening Instal-Projekt portfolio by decorative radiators and electric heating elements
2020 – developing and starting the launch of new development strategy; rebranding
2021 – finishing and launching of modern powder coating line; critical in our industry cooperation with paprocki&brzozowski brand